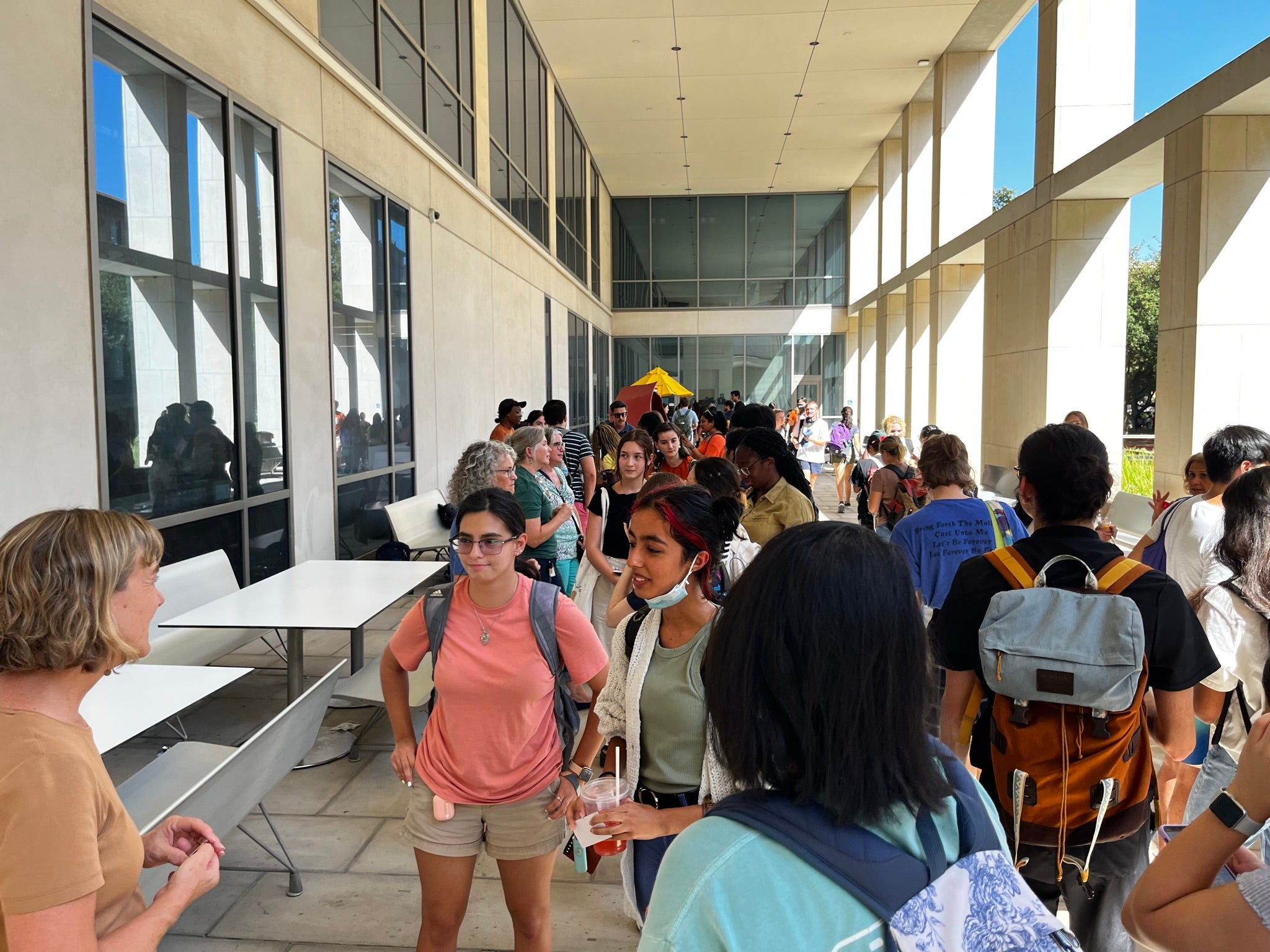 Serving Biology Majors
The bachelor's of science and arts in biology is one of the degrees here, and it provides a well-rounded education in natural sciences with room to explore other interests.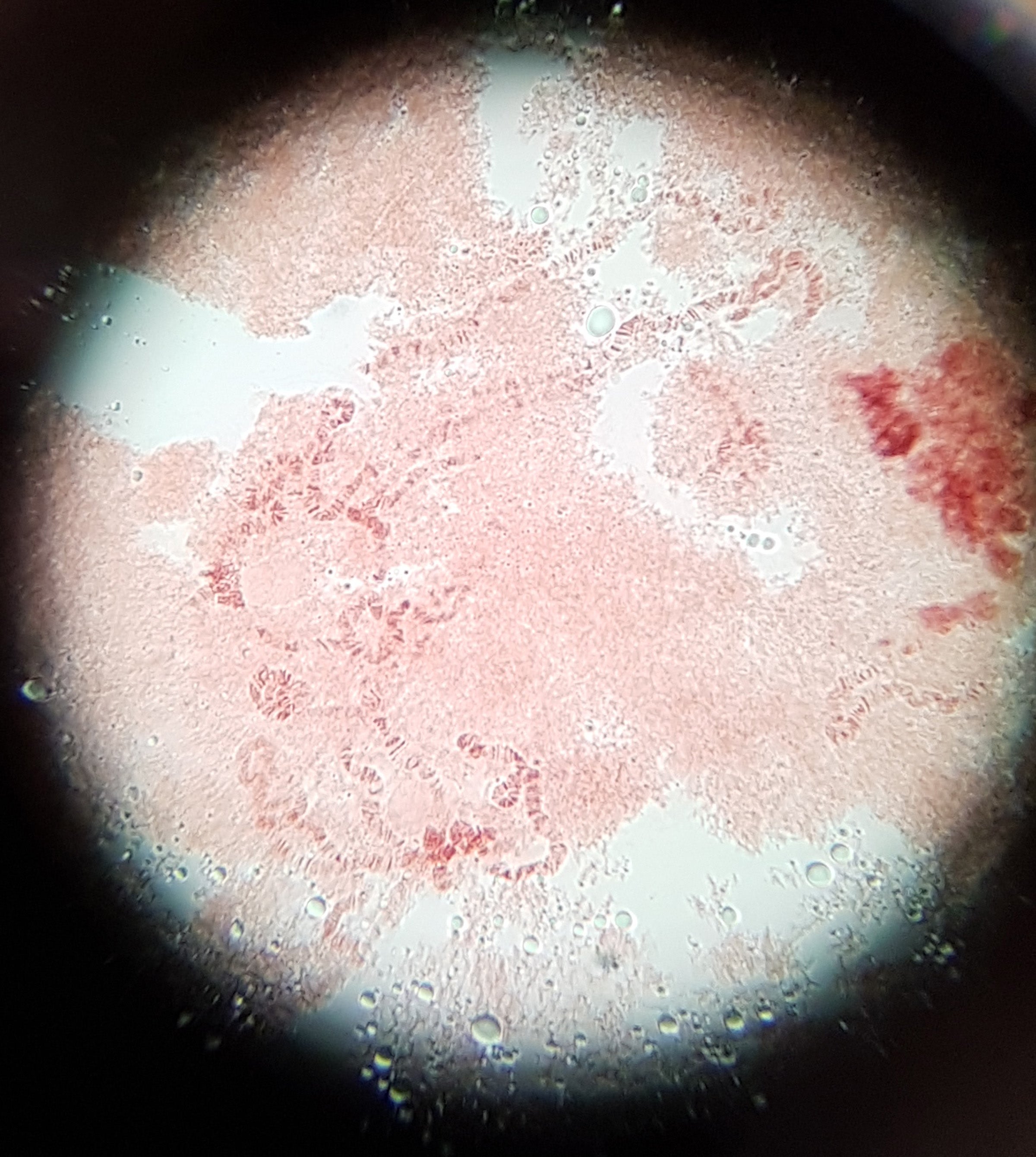 Academics
Degree Information
Undergraduates in the College of Natural Sciences have many degree plans to choose from. To learn more about what is available by following the link below.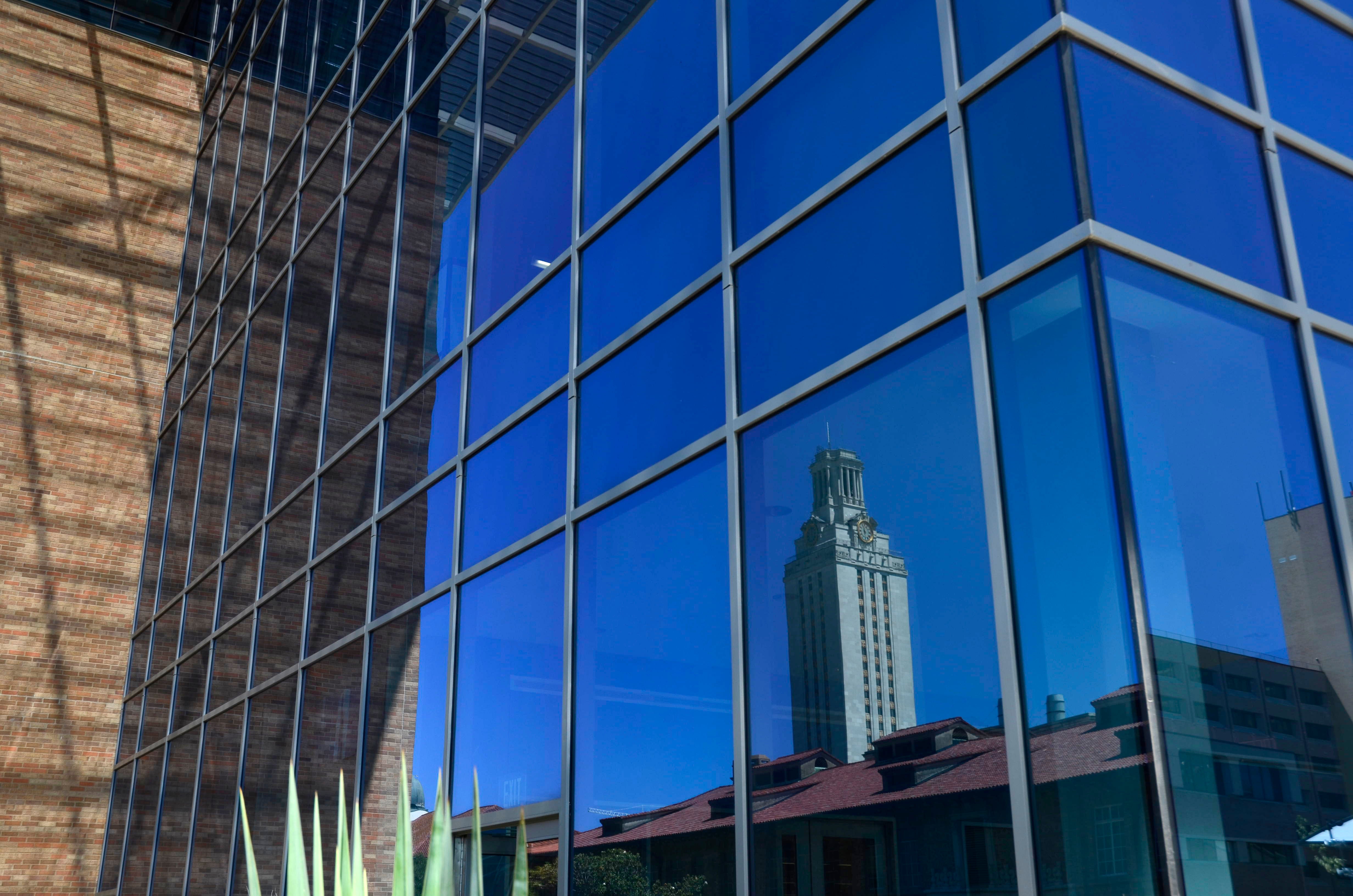 Speaking of Biology Newsletter
Be notified of departmental events and seminars in IB, MBS, and NEU.