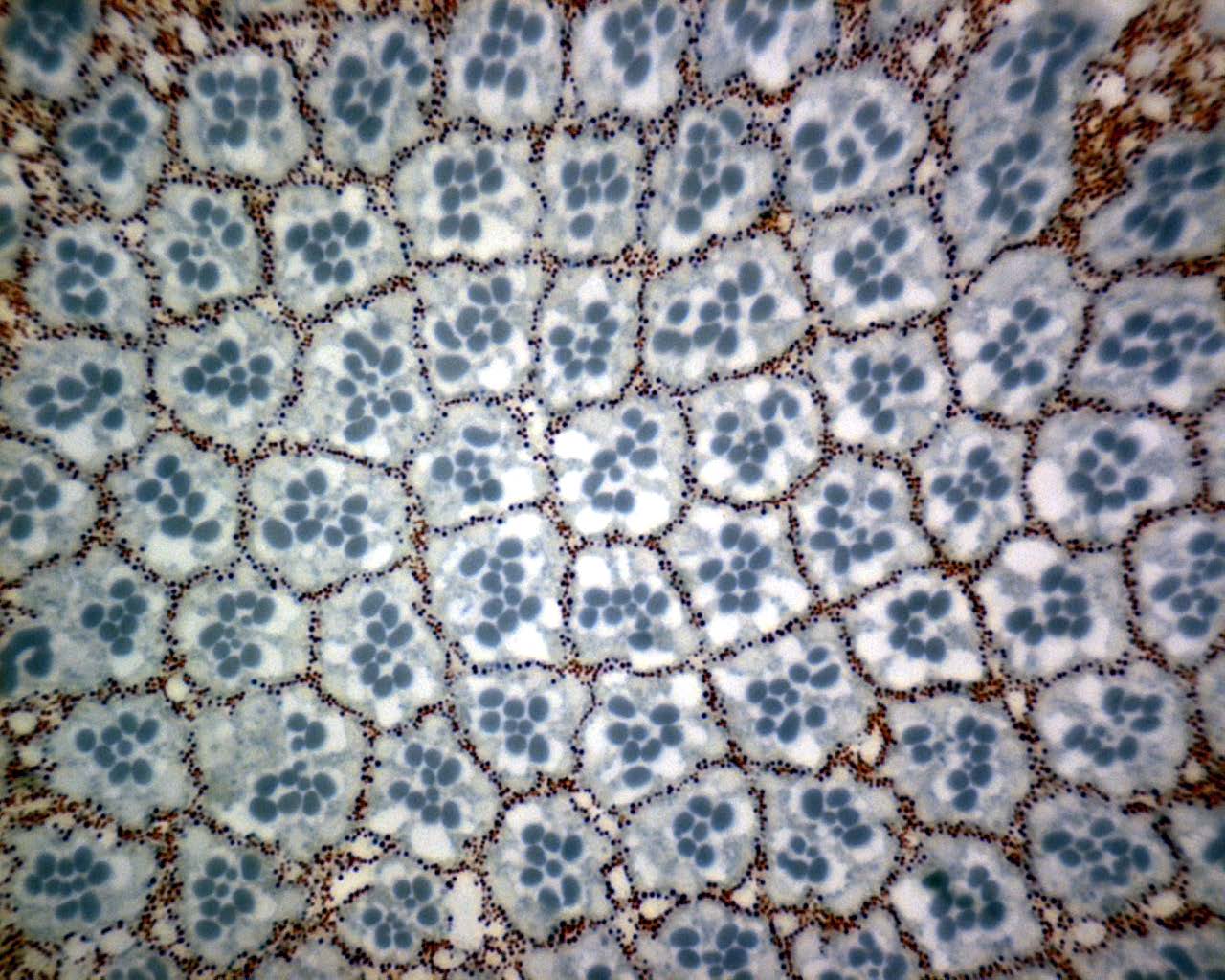 BIO
About
Our goal at BIO is to provide undergraduate students with the best possible experience in their Biology classes. We foster teaching excellence, creativity, and innovation.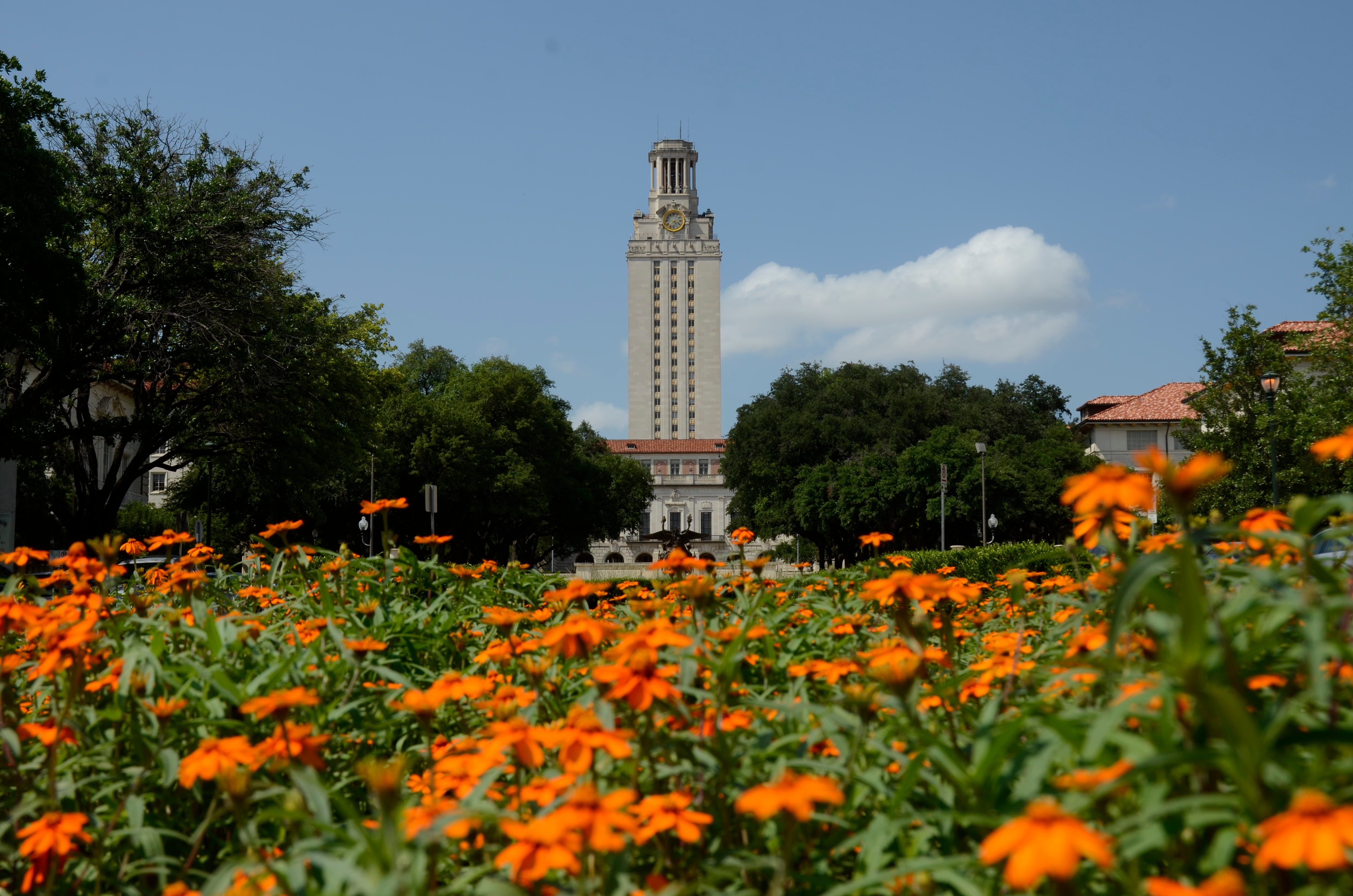 Staff
Who We Are
Get to know the director and staff who support the Biology Instructional Office's mission.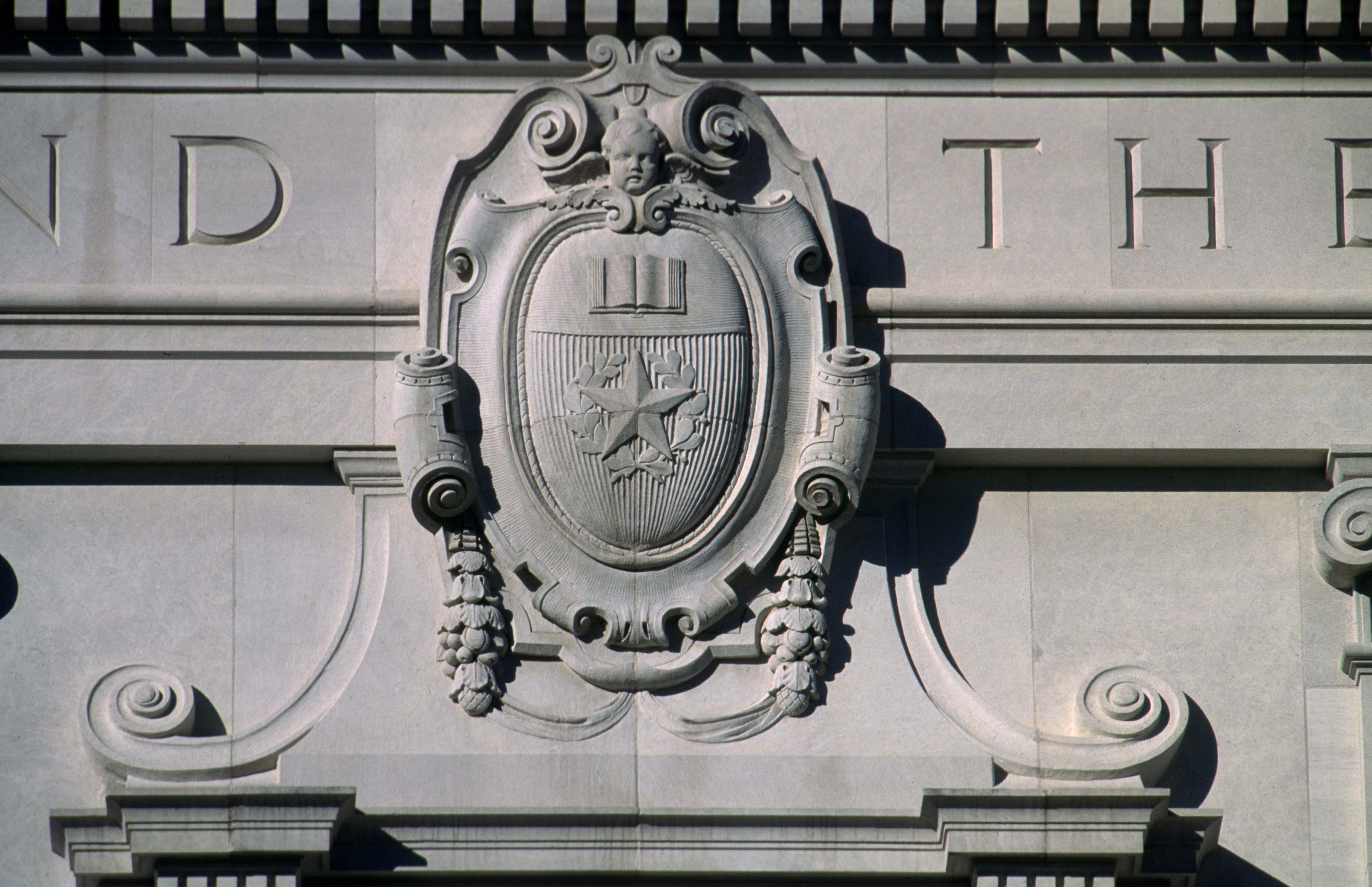 Faculty
Award-Winning Faculty
Meet our award-winning teachers and teaching assistants.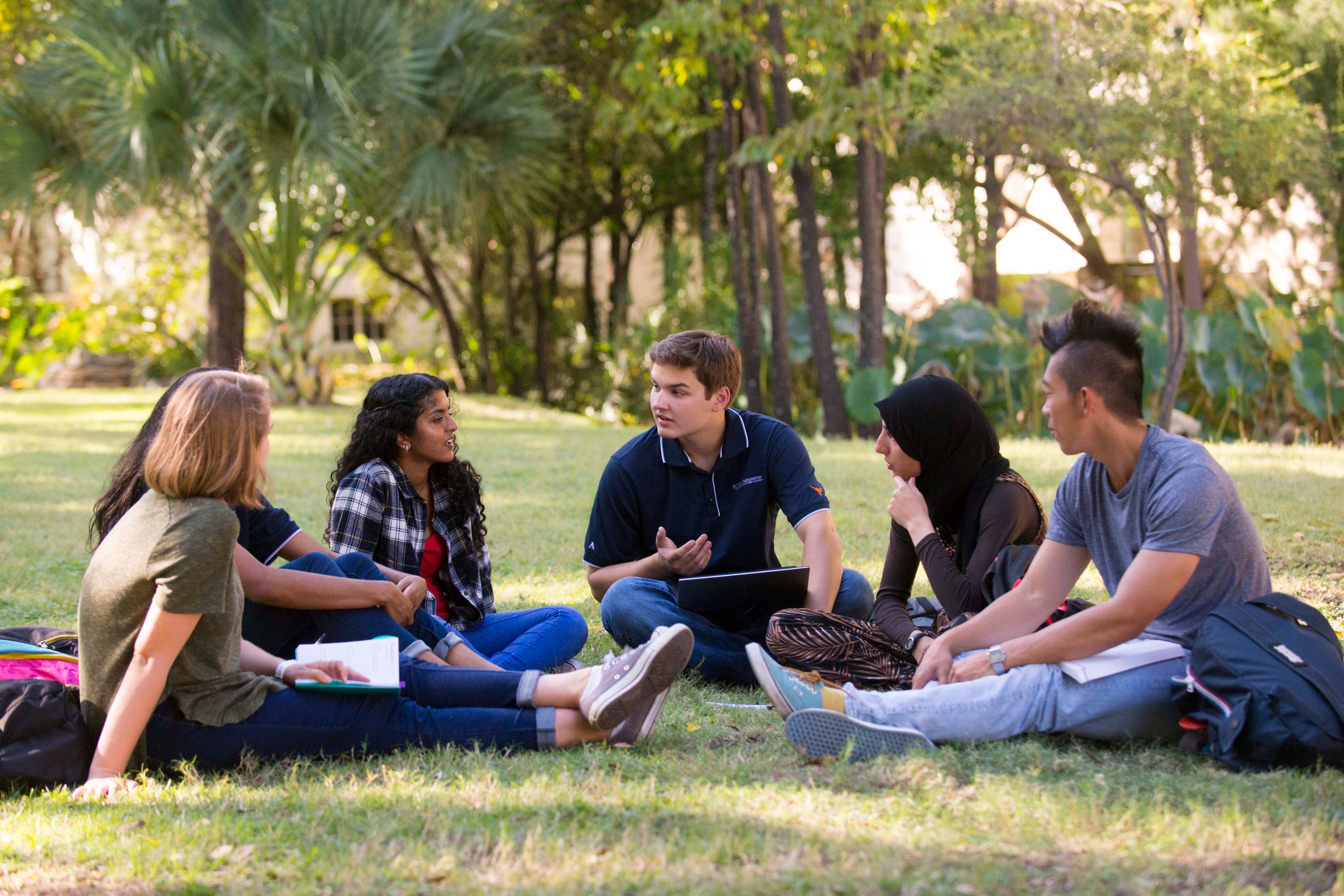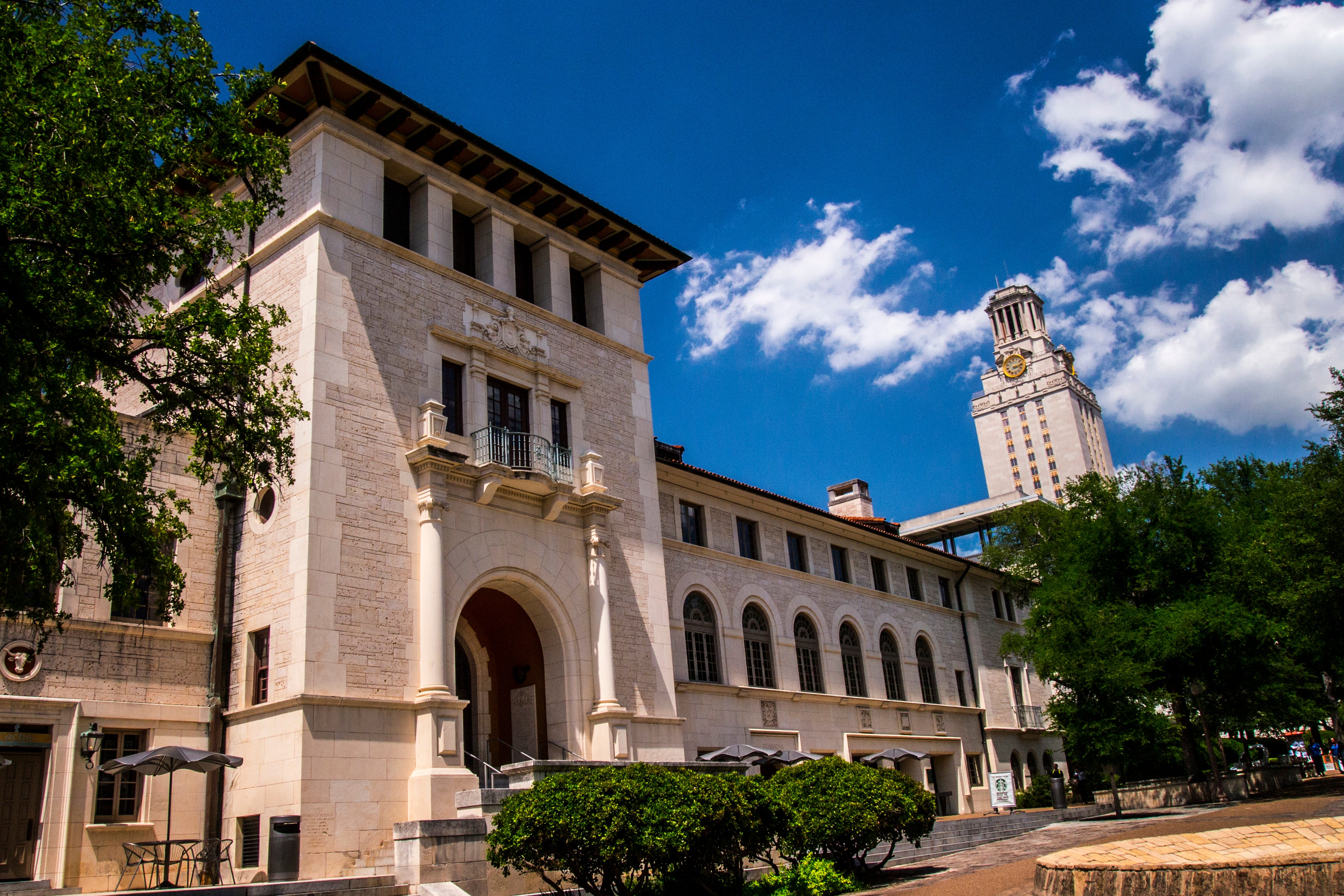 Belonging for All
Diversity, Equity, & Inclusion
The Biology Instructional Office is dedicated to fostering an inclusive environment among students, faculty, and staff.