Our Mission
Our goal at BIO is to provide undergraduate students with the best possible experience in their Biology classes. We foster teaching excellence, creativity, and innovation.
What We Do
BIO coordinates the teaching and scheduling of all courses taught by the three Biology Departments. We also develop the curriculum for entry level Biology and non-majors biology classes. And importantly, all of the Professors of Instruction who teach your classes have a home base in BIO.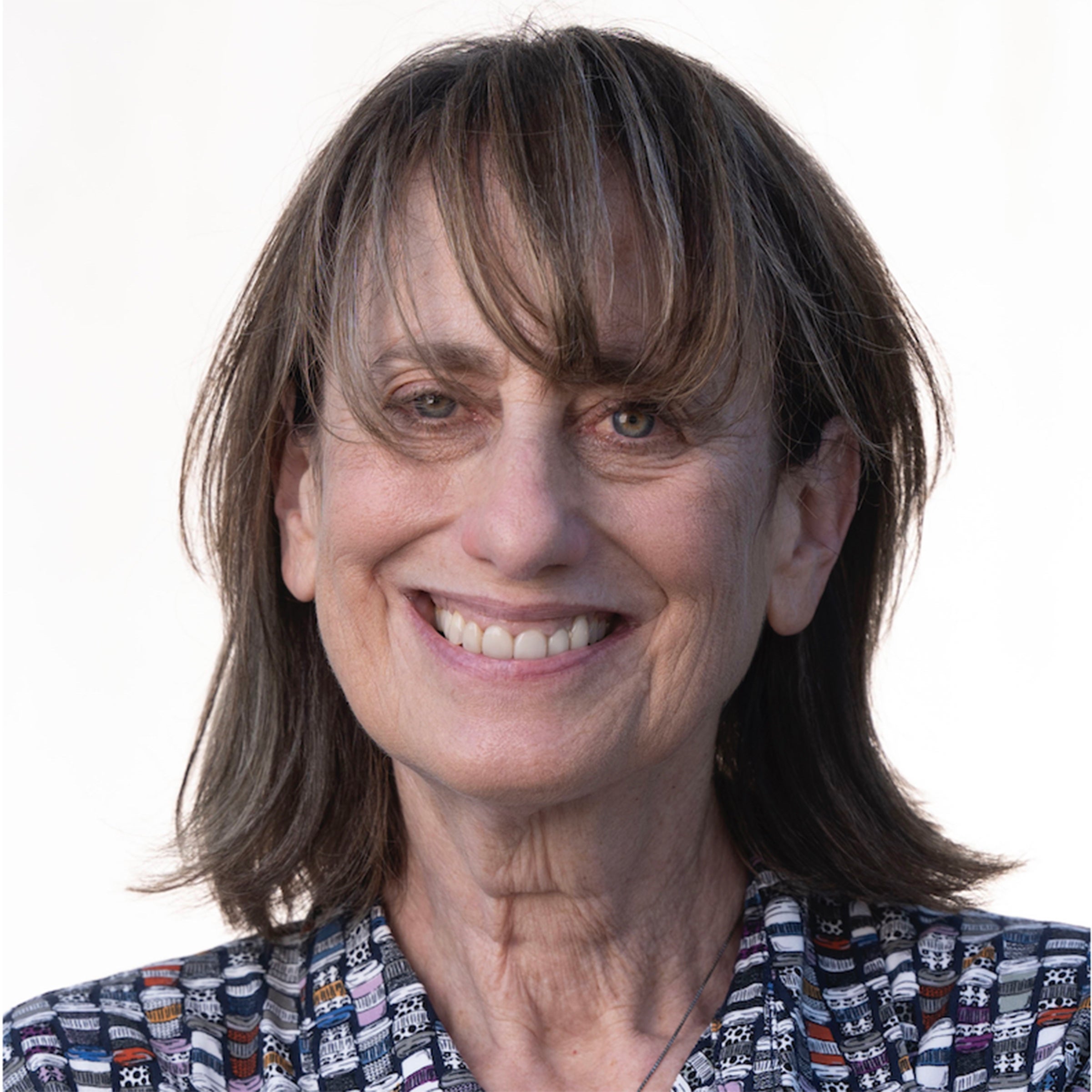 Janice A. Fischer
Professor
Director, Biology Instructional Office
Contact Us
Phone: 512-471-4882
General inquiries and course related matters: biology@austin.utexas.edu
Office Hours: M-F 8 a.m.- 5 p.m.
Campus Address: MBB 1.200
Physical Address:
2500 Speedway, Stop A6500
MBB Suite 1.200
Austin, Texas, 78712