This option requires a breadth of biology, geology, chemistry, and marine science courses. It requires at least one summer at the Marine Science Institute in Port Aransas, where students examine the physiology, diversity, and ecology of aquatic organisms. The location provides immediate access to a variety of marine environments and valuable hands-on fieldwork experience. Graduates play an important role in the protection and management of our aquatic resources.
A transcript-recognized certificate in Marine Science is also available.
Faculty Advisor: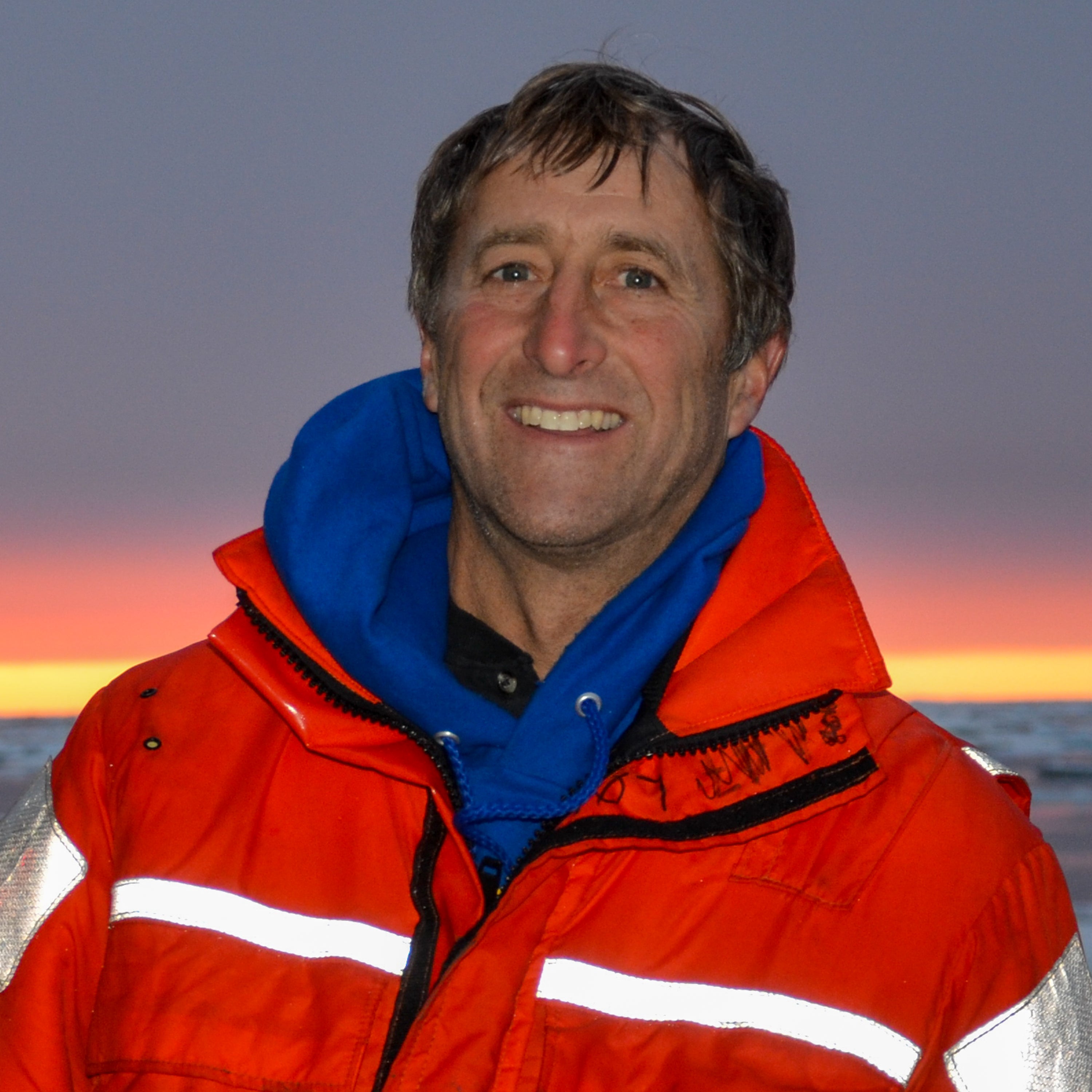 ---
Honors in Marine Science
For more information about honors in Marine Science please click the link below.