One of the department's newest majors, students focus on genetics, genomics, molecular biology, and developmental biology with the integration of bioinformatics and computational biology. The integration of lab work in genetics and either cell biology or developmental biology helps students apply course concepts in a research setting. Students have the option to further their interests in a series of electives related to microbiology, molecular genetics, or molecular genetics and medicine. Graduates are prepared for careers in genetic counseling, medicine, and research.
Faculty and Honors Advisor: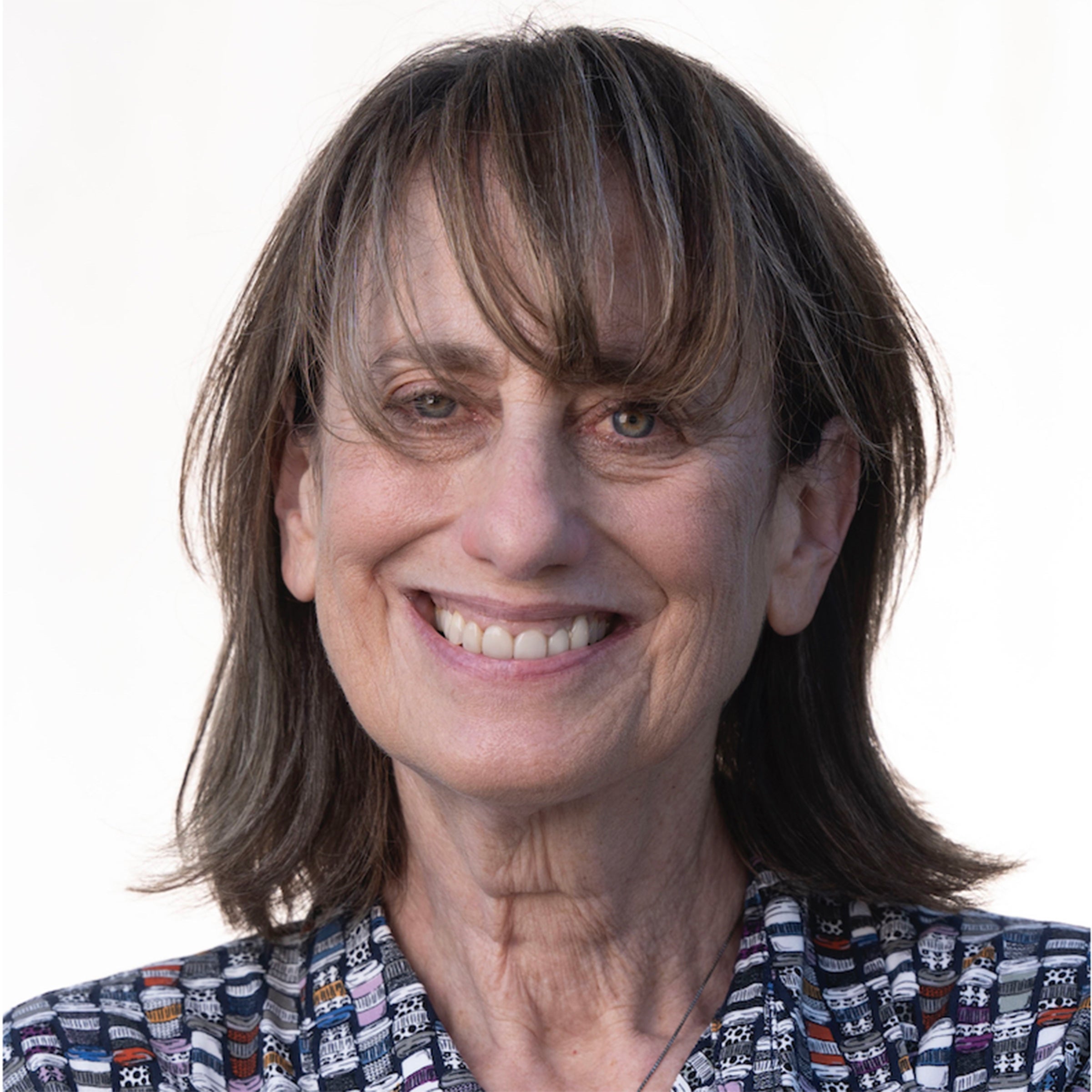 Janice A. Fischer
Professor
Director, Biology Instructional Office
---
After completion of introductory microbiology and other core courses, students in this option study the structure, growth and metabolism, physiology, and genetics of viruses, bacteria, fungi, and the diseases that they produce. Students also study how the vertebrate immune system works to combat those diseases. Microbiology majors take courses that explore how cells receive signals from their environments, how cells adjust to reading different sets of genes, and how cells can be genetically engineered. Other topics of study include public health, tumor biology, yeast cell biology, and molecular biology. This option prepares students for a variety of careers, including business, law, biotechnology, medicine, public health, or research.
Faculty Advisor:
Rasika M. Harshey
Professor
Lorene Morrow Kelley Professorship in Microbiology
---
This degree option incorporates topics of genetics, evolution, developmental biology, and microbiology into the study of cell and molecular biology. Students in this degree are encouraged to pursue individual research for course credit, as students take three total upper-division labs to meet degree requirements. This degree requires 18 semester hours of additional upper-division coursework in Biology, Biochemistry, and Chemistry and therefore requires a strong commitment to scientific study. Upon graduation, students are well prepared for medical or graduate schools as well as medical or laboratory research careers.
Faculty Advisor: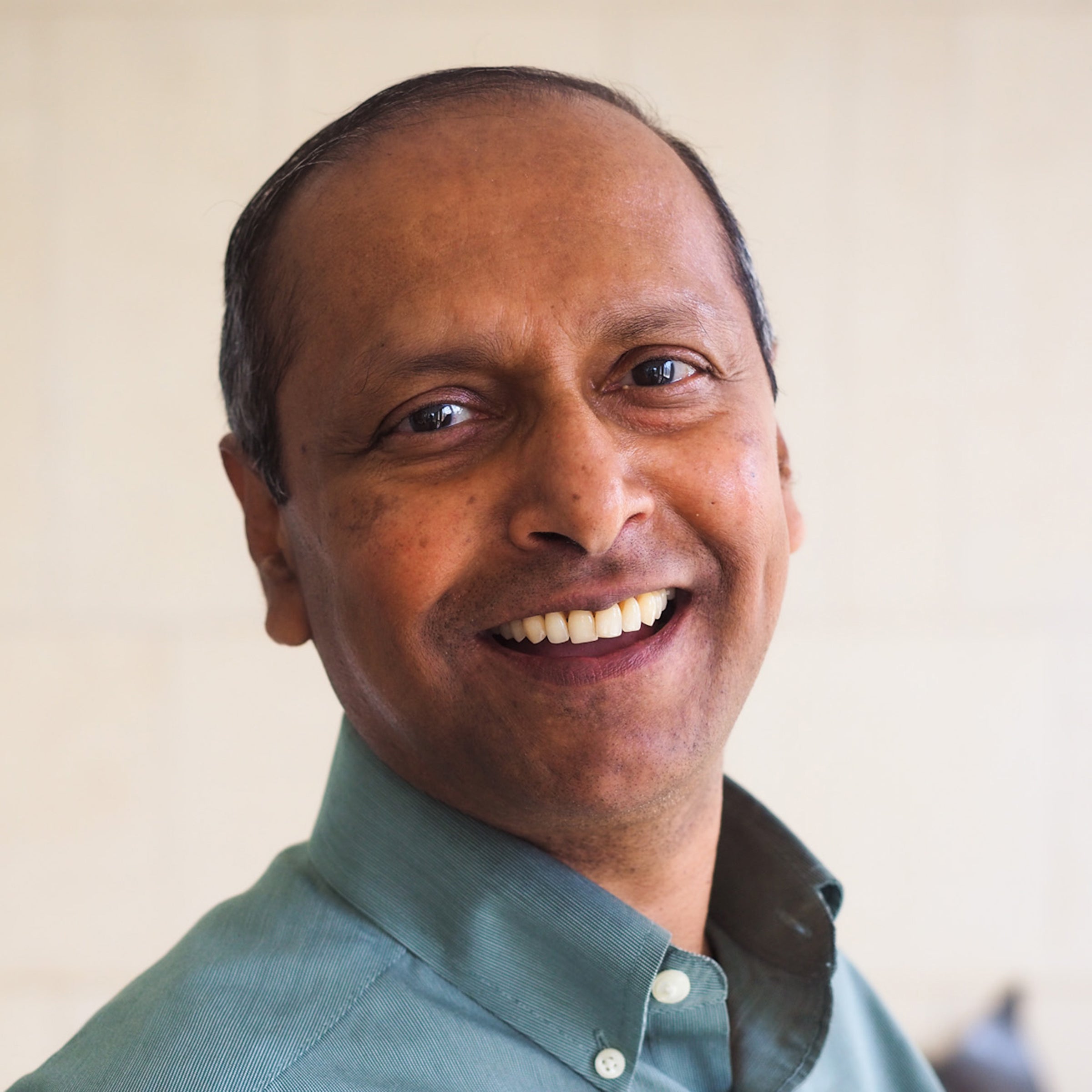 ---
The Plant Biology option provides students with an education in all aspects of plant biology including evolution, physiology, ecology, molecular biology, genomics, and development. Careful selection of plant biology courses and electives will prepare students in one or more subdisciplines of their choice. A graduate of the Plant Biology option can expect to be positioned well for additional study in several areas, both basic and applied. Career paths include graduate school, medicine, business, biotechnology, museums, resource management, public agencies, or law. For example, training in plant biochemistry and molecular biology can be useful in pharmacology/drug discovery and design as well as preparation for graduate study. Similarly, training in ecology and evolution is excellent preparation for a career in conservation biology or graduate study in either of those fields. Most Plant Biology undergraduates work directly with faculty to perform independent field or laboratory research for credit.
Faculty Advisor: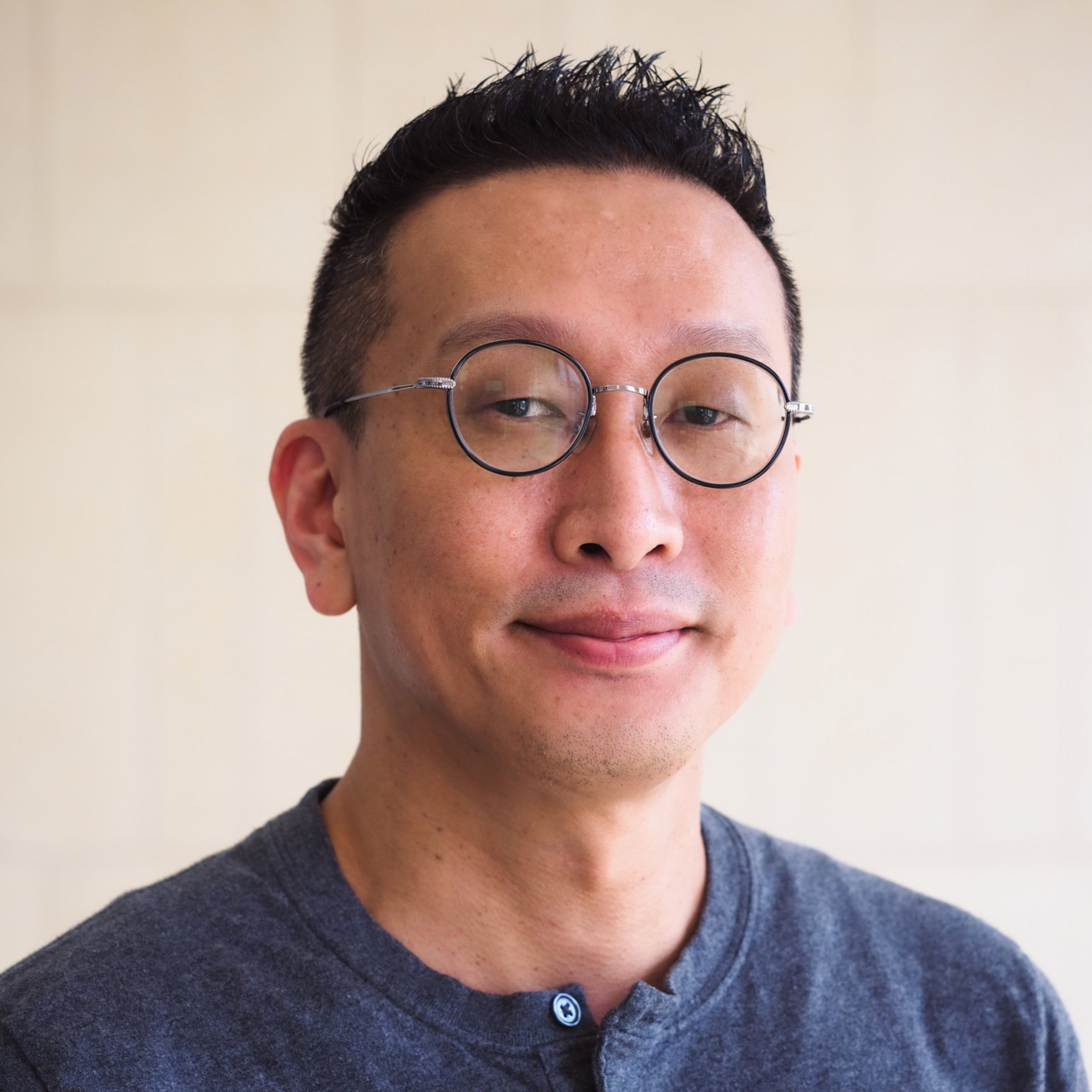 Faculty Advisor for Departmental Honors in Microbiology, Cell and Molecular Biology, or Plant Biology:
---
This degree requires completion of Calculus through Calculus III and completion of both Physical and Analytical Chemistry. The BS degree also requires completion of a Minor, Certificate, or 18 additional hours of upper-division Biochemistry, Biology, Chemistry, or Neuroscience courses not used elsewhere in the degree.
Faculty Advisor: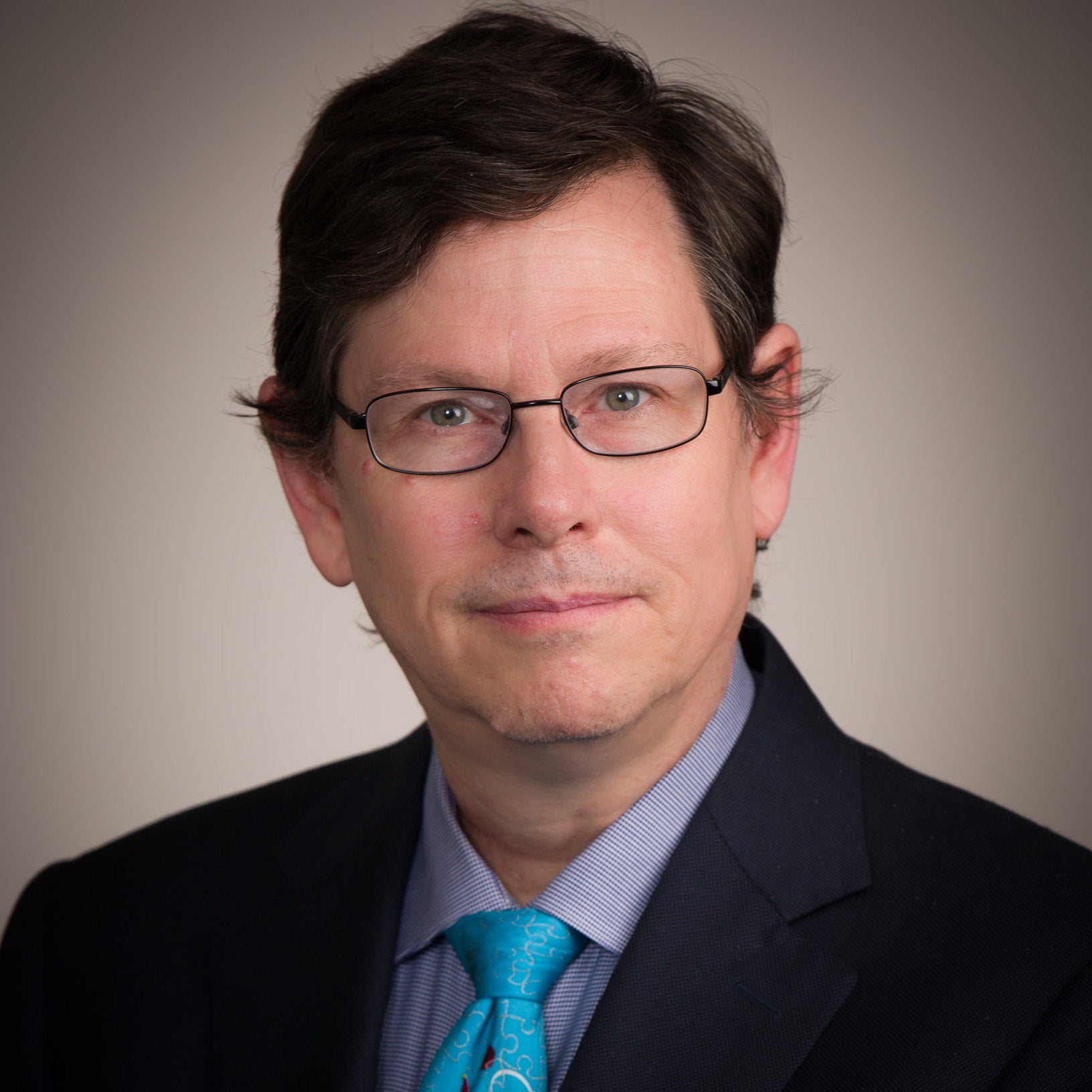 Andrew Ellington
Professor
Nancy Lee and Perry R. Bass Regents Chair in Molecular Biology
Wilson M. and Kathryn Fraser Research Professorship in Biochemistry
Faculty Advisor for Departmental Honors in Biochemistry and Dean's Scholars Honors Program in Biochemistry: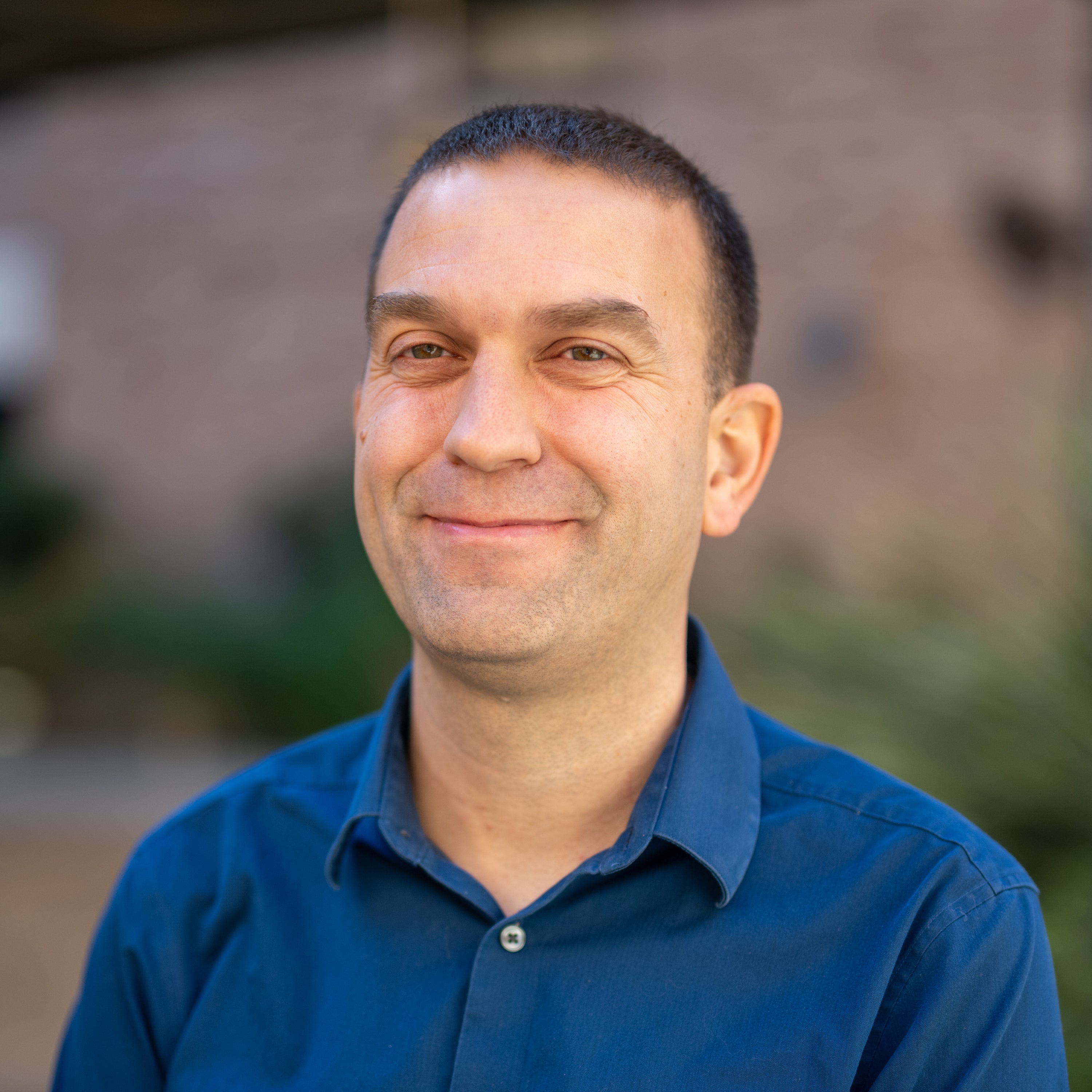 Jeffrey E. Barrick
Associate Professor
Lorene Morrow Kelley Professorship in Microbiology
---
Honors in Biochemistry
For more information about honors in Molecular Biosciences please click the link below.